Just to the west of the city centre, Newnham is an area where you really do get the best of both worlds.
Situated on the site of a 13th century monastery it is still a peaceful location, and in its village like atmosphere you could easily forget that the hustle and bustle of the city centre is just a short walk or bike ride away.
It's hardly surprising that Newnham frequently features amongst the top 10 UK places to live in lifestyle surveys.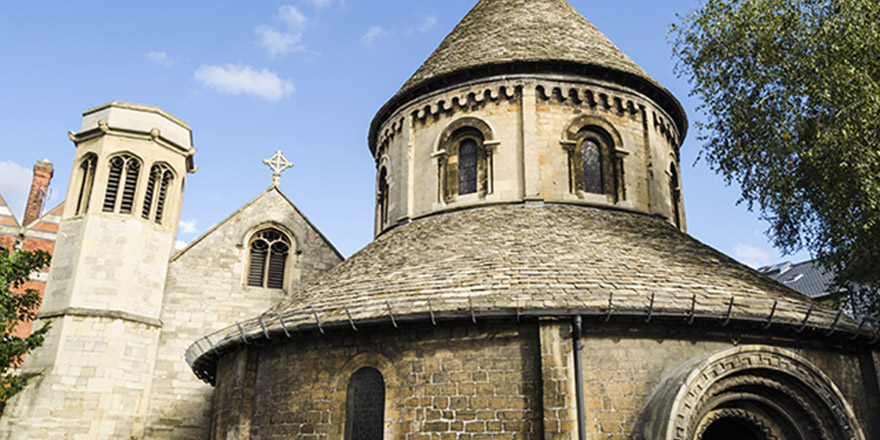 From the charming residential streets, characterised by large trees left over from orchards and gardens of past times, you can soon be strolling through the green of the Lammas lands, enjoying the wildlife and the sight and sound of punters laughing and splashing along the River Cam. A slightly longer walk or bike ride away is Grantchester, famous for its meadows, tea rooms and eponymous TV detective series, and of course you only need to walk ten minutes across the river to enjoy all the shops and facilities of the city centre.
Newnham itself has everything to match your everyday needs and more, including its own post office, GP surgery, hairdressers and car repair service. Here you can enjoy community life as it used to be, buying freshly baked bread from the family run bakery and locally sourced meat and handmade sausages from Cousins the Butchers, along with a cheerful smile and plenty of advice to hand. If you fancy a meal out you need go no further than the local Indian, Italian or Thai restaurants or perhaps wander down to the riverside Granta pub and enjoy the view of rowers on the Cam with your beer and burger.
Town and gown live happily side by side here, Newnham being home to Wolfson, Robinson, Selwyn, Darwin and of course Newnham College itself, where such famous names as Germaine Greer, Clare Balding and Emma Thompson were students, to name but a few. It's just a short walk for the children to Newnham Croft Nursery and Primary schools (rated 'Good' last Ofsted report), or Kings College Prep School, home to the world famous choristers.