Are you thinking of living and renting a property in Cambridge? Mill Road might be just the area for you.
Often referred to as the Notting Hill of Cambridge, it is known as a place for those wanting a vibrant community with easy access to the city centre and Cambridge Railway Station.
Read on to see if this is a place for you to live in.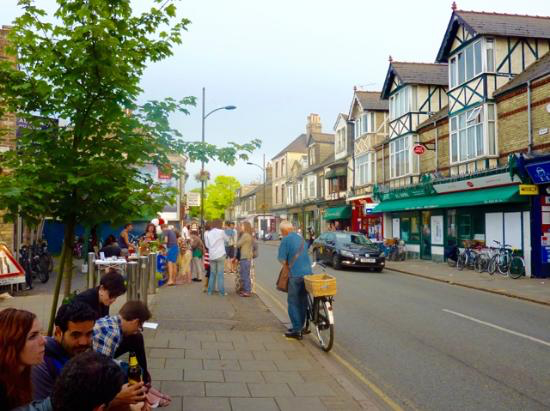 Mill Road history
Mill Road was once a quiet country lane leading out of the city centre, named after the windmill that stood on what is now the corner of Covent Garden. The Romsey Town area arose when the coming of the railways in the mid 19th century brought about a rapid development of houses for railway workers. The area known as Petersfield was developed by Gonville & Caius and Corpus Christi colleges, which explains why many of the roads are named after college Fellows. In 1883, the Cambridge Union Workhouse was opened, which later became a Mill Road Maternity Hospital.
Since the 1980's the area has grown into a quirky, vibrant part of Cambridge known for its cosmopolitan and bohemian atmosphere.
Lifestyle in Mill Road area
Mill Road is known for its cafes, bijoux restaurants and shops.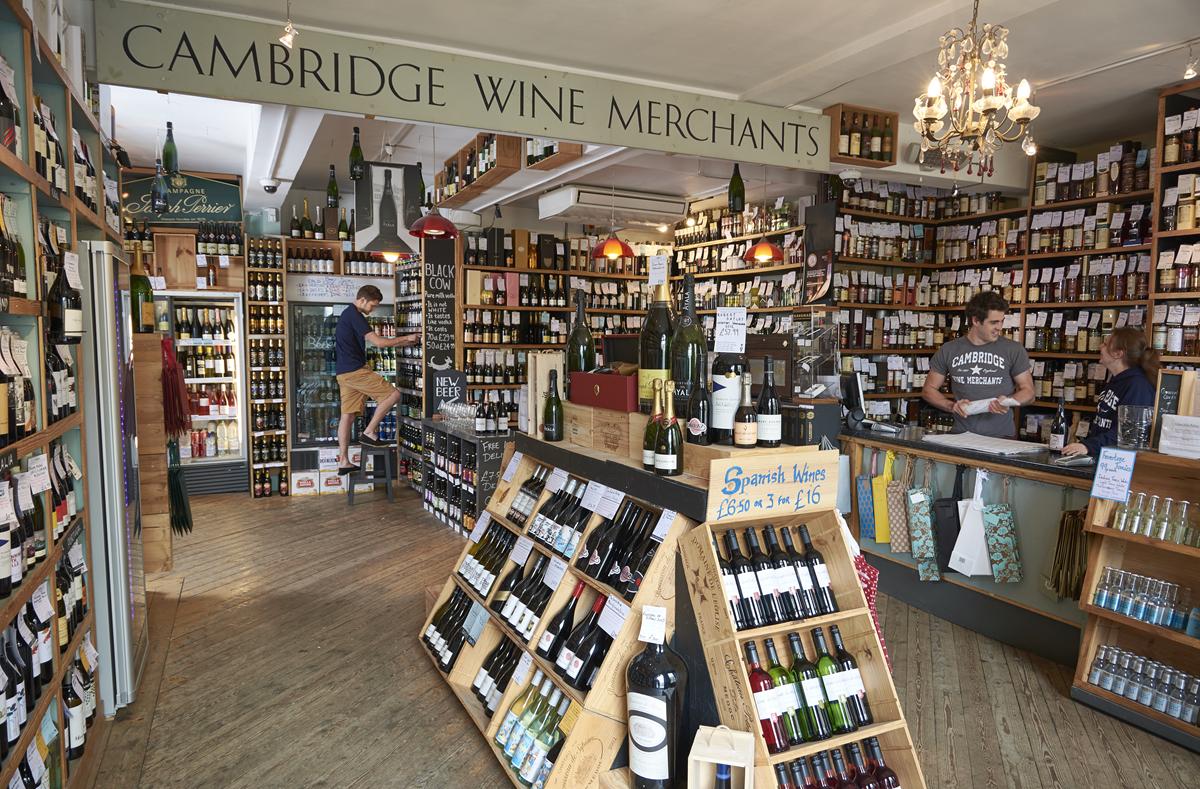 Mill Road is one of Cambridge's trendiest and most eclectic shopping streets, with a variety of independent family run shops selling everything from fresh fruit and veg to vintage clothes. It even has its own microbrewery, Calverley's, nearby. Mill Road Butchers offers a large selection of locally sourced, organic and free range meats. If meat isn't your thing, Arjuna Wholefoods offers 100% vegetarian, ethically sourced, artisan food.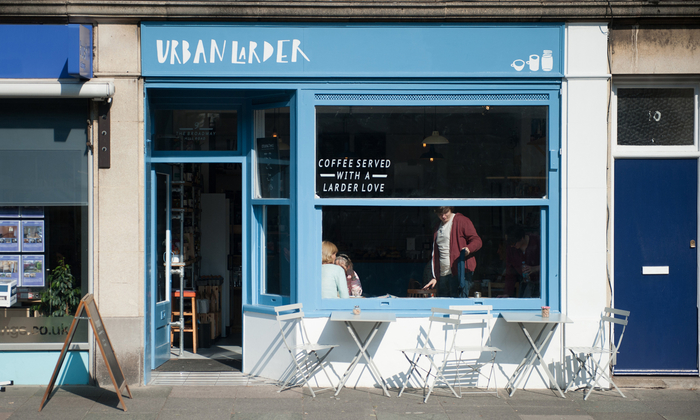 Living in the Mill Road area, the cuisines of the world are a short stroll away from your home. At Lagona you can discover the delights of the finest Lebanese Cuisine, or if you wander into the well established family restaurant AsBash you will find yourself whisked off to North Africa. Or you might decide to explore the world of Dim Sum and Tea Cocktails at the High Tea Club. Algerian, Chinese, Sushi, Italian - if you fancy a meal out, you can be sure of a wide choice here. If it's a relaxed cup of coffee you are after, Urban Larder is one of the many coffee shops waiting to welcome you.
And of course it wouldn't be Cambridge without several bicycle shops - Mill Road boasts no less than three, all waiting to help you with your two wheeled friend.
If you are looking to keep fit then you will be pleased to find Cambridge's main leisure facility, Parkside Pools and Gym just at the end of Mill Road. This offers a fully equipped 100 station gym, weights, three swimming pools, badminton and over 40 fitness classes a week.
Mill Road is a great stepping off location. A short stroll across Parkers Piece, one of the City's attractive and popular parks, takes you into the City Centre. Cambridge Railway station, also a short walk away has regular fast trains to London; you can be at Kings Cross in 45 minutes or in Paris in under four hours! Parkers Piece Coach station is even closer to Mill Road, with links to cities all over the UK. Stansted Airport is easily accessed by train, coach or taxi.
Schools in Mill Road area
Cambridge has a worldwide reputation for good schools, both state and private. In the Mill Road area are two local primary schools: St Matthew's, Ridgefield and St Philip's, rated 'Outstanding' or 'Good' in latest Ofsted reports. For the secondary age group Coleridge, Parkside and Parkside Sixth are Academy Trust schools with a growing reputation. Anglia Ruskin University, with a wide range of undergraduate and graduate courses, is also within walking distance of Mill Road.
If the thought of living in the lively, international atmosphere of Mill Road appeals to you, Cambridge Property Lettings have many properties to rent whether you are looking for a smart family house, student house or flat.