Out & About
Some of the exciting events coming up in Cambridge
If you are interested in learning about space the University of Cambridge have uploaded some wonderful educational videos to their YouTube Channel. Black Holes, the big bang, hunting for aliens and cosmic collisions sound thrilling are just a small sample of the delights that await. The channel contains content for all ages and is sure to ignite a fascination in all things astronomy-related at a time when our sky seems even more bright and beautiful than...
Read More »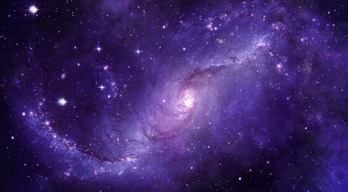 The Fitzwilliam Museum is, like all Cambridge museums closed due to the Coronavirus pandemic. They have however published a series of "Look, Think, Do" activities to entertain people of all ages and keep them in touch with the museum and it's collections. The activities allow you to view various artefacts and works of art in the museum and challenges you to think about the piece and it's meaning, they also provide activities for you to try at home as a...
Read More »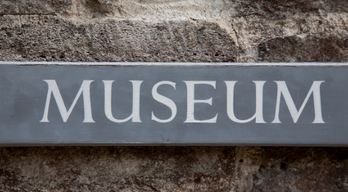 The popularity of Strictly Come Dancing means that tea dances are once more a popular event. A beautiful combination of light refreshment and afternoon dancing awaits at the Cambridge Guildhalls on various dates in 2020. A live organist will be accompanying dancer through classic dances such as the waltz, tango and charleston. Dates are as follows 15th January 12th February 11th March 15th April - Cancelled 12th August - Cancelled 2nd September -...
Read More »